I still haven't blogged about the fact that we are moving to FL, guess I should get around to that. Mr. Fox is already there, commuting home on the weekends. I made 2 appt's with MW's in FL to try and find someone to HB with since we'll be there when I have this baby. I decided that we might as well make a week of it and go to the beach, etc. And I thought it would be a great idea to take two of my nieces with us.
T had been to the beach with us 2 years ago and was so anxious to go again and J hadn't ever been, so of course I brought them!
So, here's pics of them hanging at Mema's and playing at the beach: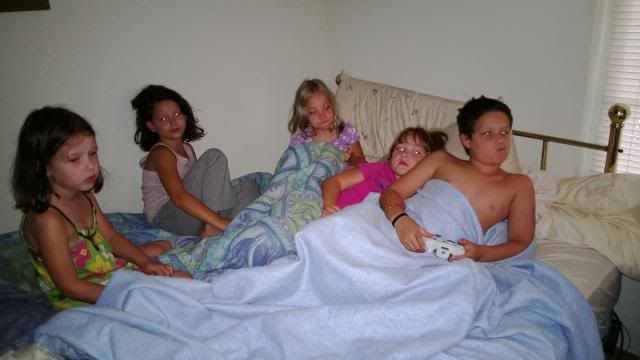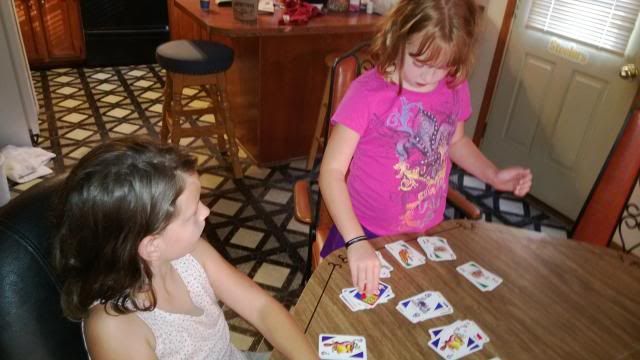 It was R2's birthday that Sunday, so she relished the spoiling: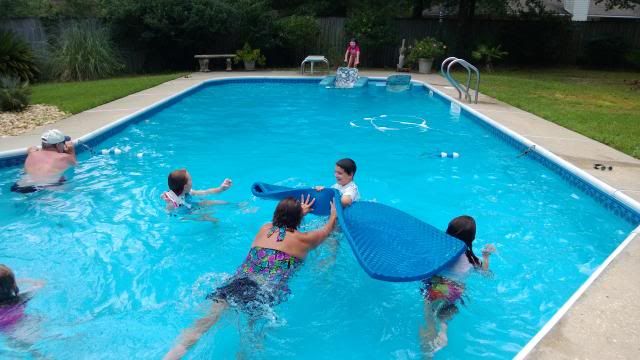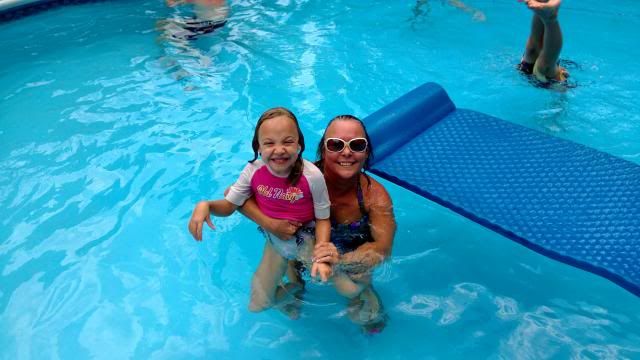 Mema's AC went out and sweet friends let us spend the night at their house. They have 5 kids and each has their own room, so each of my 5 claimed a room and thought it was the most awesome thing ever! Here's 3 of the girls hanging out watching a movie: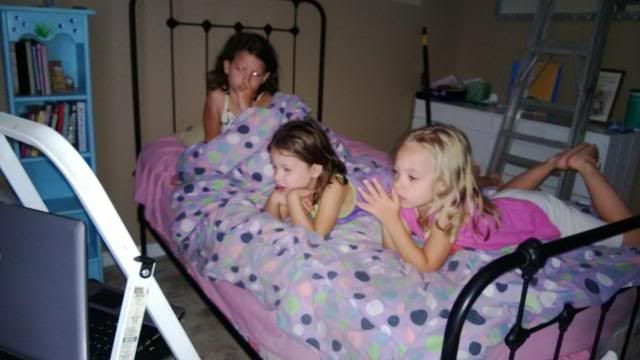 And even though they each had a room J wanted T to sleep with her: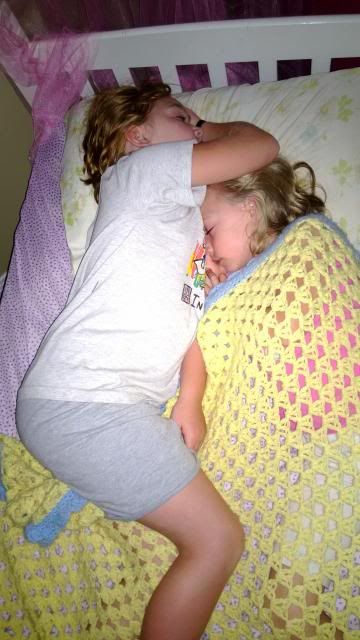 BEACH!!!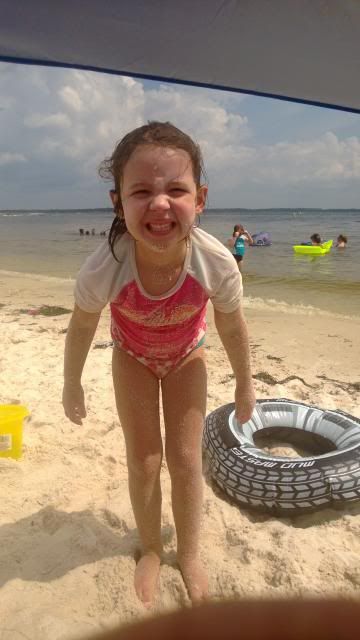 My fish, seriously it was like she was FINALLY at home! LOL She was all over the place diving and swimming: